Basketball at the Olympics
210px
Type
Olympic games
Level
professional
Governing Body
Olympic committee
Formed
1936
Duration
16 days
Re-occurrence
every 4 years
Host
host nation chosen by
Olympic committee
Results
Most recent men's
gold medalist
United States
Most recent men's
silver medalist
Spain
Most recent men's
bronze medalist
Russia
Most medals
United States (26)
<- Previous
2012 Olympics
Up-coming
2016 Olympics ->
Men's Basketball has been played consistently at the Summer Olympic Games since 1936, with demonstration events in 1904 and 1924. The United States men's basketball team won all of the gold medals in the men's competition from 1936 to 1968. The Olympics included women starting in 1976. The USA women's national basketball team won the silver medal at the 1976 Olympics, a bronze medal in 1988, and a gold medal at all other competitions.
Winning the Olympics is considered to be the highest honor in international basketball, followed by the World Championships of the International Basketball Federation (FIBA) for men and women and the respective intercontinental championships.
Result
Results
Year
Host
Gold medal
Silver medal
Bronze medal
1936
Berlin
 United States
 Canada
 Mexico
1948
 London,
 United States
 France
 Brazil
1952
 Helsinki
 United States
 Soviet Union
 Uruguay
1956
 Melbourne
 United States
 Soviet Union
 Uruguay
1960
 Rome
 United States
 Soviet Union
 Brazil
1964
 Tokyo
 United States
 Soviet Union
 Brazil
1968
 Mexico City
 United States
 Yugoslavia
 Soviet Union
1972
 Munich
 Soviet Union
 United States
 Cuba
1976
  Montreal
  United States
 Yugoslavia
 Soviet Union
1980
  Moscow
 Yugoslavia
1984
 Los Angeles
1988
 Seoul
1992
 Barcelona
1996
 Atlanta
2000
 Sydney
2004
 Athens
2008
 Beijing
2016
 Rio De Janeiro
2020
 Tokyo
Participating nations

Angola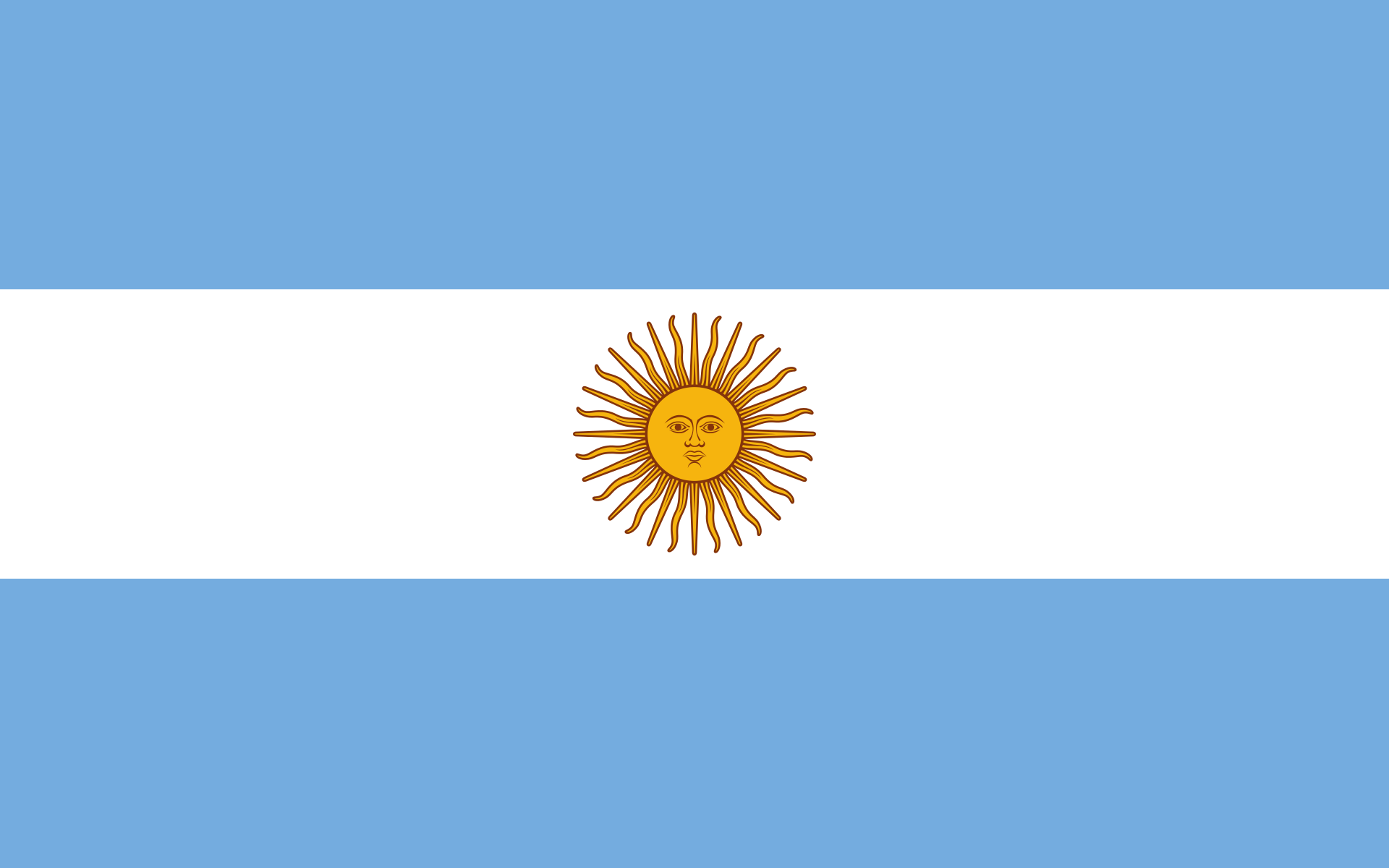 Argentina
Australia

Belgium

Brazil
Bulgaria

Canada
Central African Republic

Chile

China
Chinese Taipei

Croatia

Cuba

Egypt

Estonia
Finland

France

Germany
Greece
Hungary

India

Iran

Iraq
Ireland

Israel

Italy

Japan
Ad blocker interference detected!
Wikia is a free-to-use site that makes money from advertising. We have a modified experience for viewers using ad blockers

Wikia is not accessible if you've made further modifications. Remove the custom ad blocker rule(s) and the page will load as expected.